Dernwood Farm
Wild Woodland Campsite and Luxury Glamping with Delicious Farm Produce & Cafe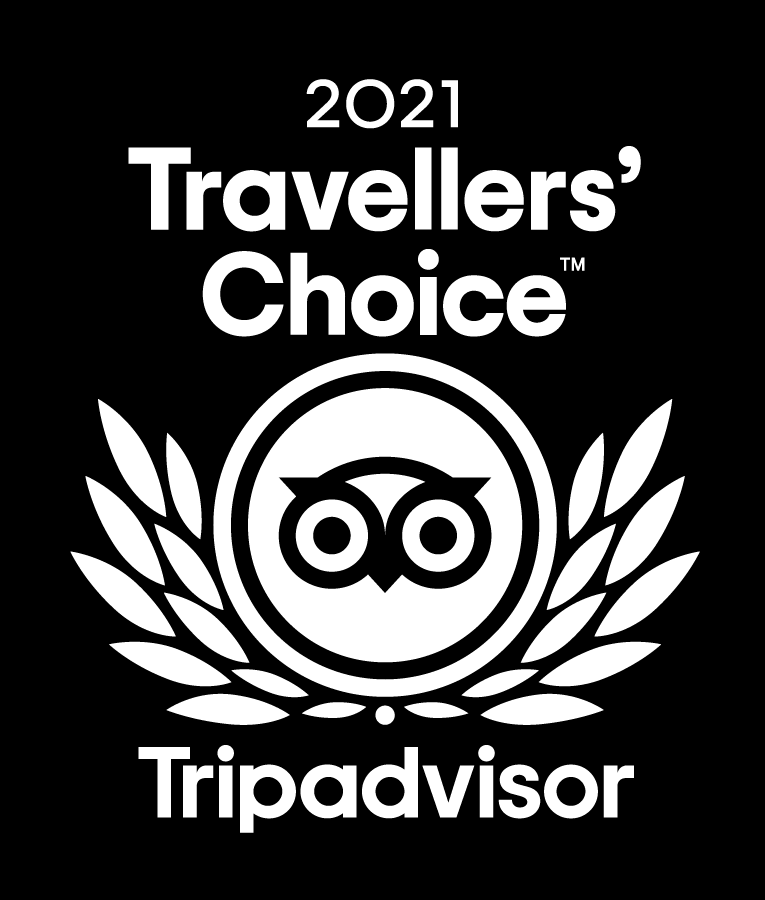 ***  SITE CLOSED 22ND TO 26TH SEPTEMBER 2023***
Woodland campsite and luxury glamping…
We are  family run working farm in the heart of the Sussex Weald, in between Brighton, Eastbourne and Tunbridge Wells. We have woodland pitches and a camping meadow in the middle of 70 acres of ancient coppiced woodland. Ideal for those who enjoy a bit of
wild camping
with open fires, and we are dog friendly!  We are tent only.
The Encampment is an exclusive woodland camping area, 3 pitches around a natural pond. It has its own tree bog loo and covered washing up area. For more information and photos please click here. It's great to book out as a group as you will have the whole area to yourselves.
Farm Map : https://dernwoodfarm.co.uk/farm-map/
Glamping
We also have lots of gorgeous glamping choices from bell tents in gorgeous private clearings, with wood-burning stoves and toilet and shower facilities to right at the top of the camping scale we have our safari tent, situated in a large sunny glade in an exclusive area of woodland. This has 3 bedrooms, wood burning range, 'normal' hot shower, and hot water. You really couldn't ask for anything more. It is the ultimate in luxury camping.
The Cabin was built by a team from William Hardie Designs after an idea by architect and innovative design aficionado George Clarke. The build was filmed throughout by Channel 4, and used local resources and timber harvested from our ancient coppice woodland. It was shown on the third series of George Clarke's Amazing Spaces. It has a great big wood fueled hot tub which will fit you all in.
The Wagon is our gypsy caravan and perfect for two people, with its own wood fired hot tub made out of an old Victorian cast iron water trough it's the perfect way to escape – sitting in the hot tub watching the stars in your secluded woodland clearing will shake off the city blues.
Our newest addition is The Shepherd's Hut, a great family option, it sleeps four with  a cool loft bed for 2 children and sofa which pulls out to a large double. It has a walk in wet room with hot water shower and hot running water inside the Hut too. Tucked into the corner of the clearing is the amazing tree-bog toilet, which looks rather like a tiny chapel.   As with all our beautiful spaces it is situated in a private woodland clearing with  a fire pit and outside seating plus a table on the large deck.
All our accommodation options are placed sensitively in clearings in our woodland. We are not like so many sites, where you are just plonked in a field with everyone else and have no privacy. You are immersed in the woodland, able to reconnect with nature, unplug from technology and find refuge from urban existence and everyday life. As one recent Tripadvisor reviewer put it  "re-wilding the children at Dernwood". I couldn't have put it better myself!
We are a dog friendly campsite, providing they are kept under control! Please – no breed banned under the Dangerous Dog Act.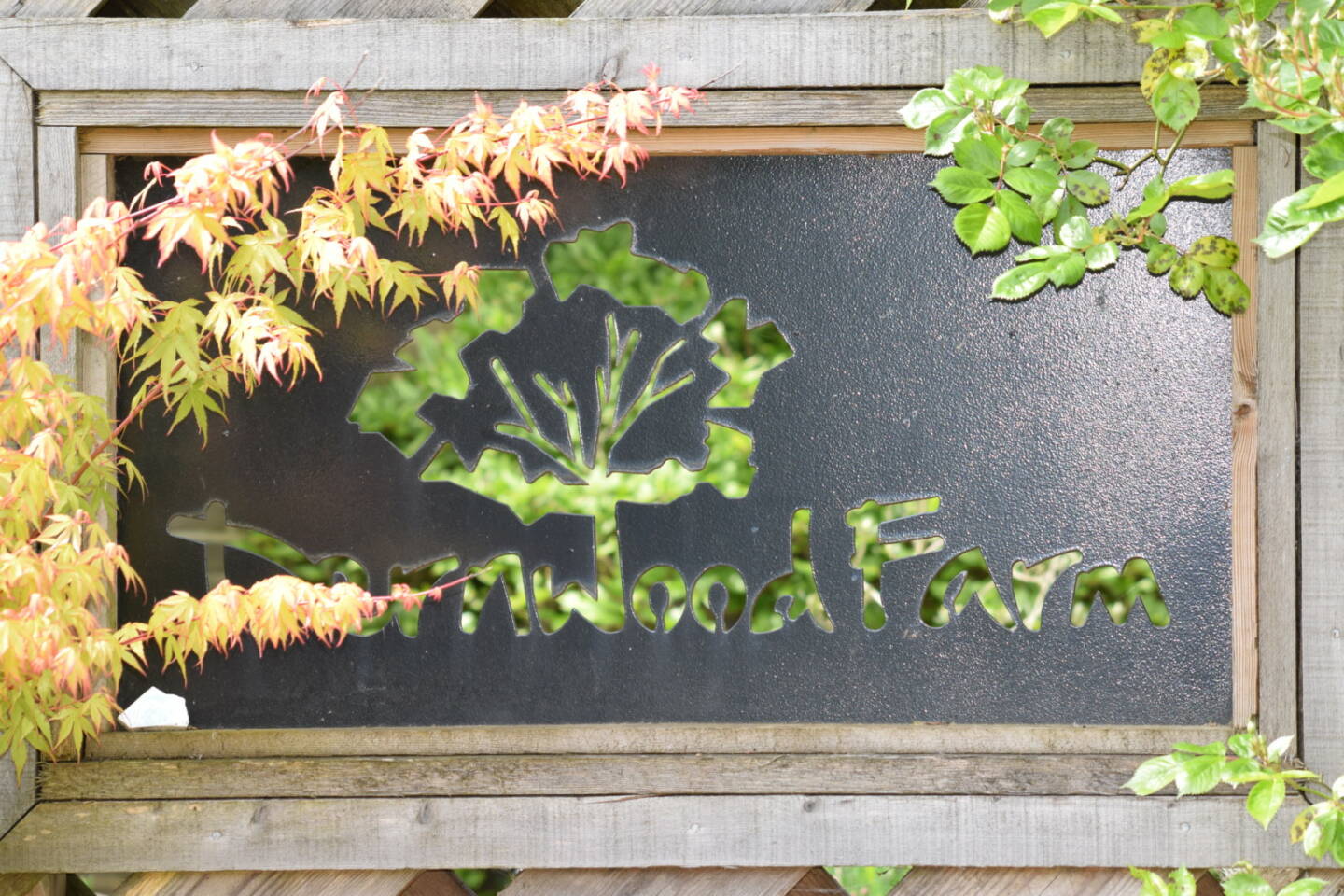 Home Grown Meat – Perfect for BBQ's
We produce our own beef from our pedigree herd of Sussex cattle. Our pork is bred from traditional breeds such as the Saddleback, crossed with the Large Black. We also have a small flock of Southdown sheep.
A selection of all our meat is available buy from our shop during your stay. If you would like to pre-order any meat have a look at our options here so that it is ready for your arrival please drop me an email. We always have burgers, sausages and bacon ready to go, but as we are small scale everything else goes in the freezer so if you want steaks etc for your arrival please let me know. Otherwise come and have a good look when you're here. All our glamping options have tripods and dutch ovens which cook a mean stew, and we always have diced beef braising and diced lamb available.
In our shop, alongside our own meat and eggs, we stock a range of basics to get you through your stay.
Dernwood's Cafe
Our cafe serves great coffee, milkshakes and loaded hot chocolates, breakfasts/ brunches until 12.30 made with our own bacon, sausages and eggs, (we have veggie options too) and cold snacks available all day all cooked by the lovely Emma!  The cafe is open at weekends and then everyday during school holidays.  Please visit the cafe page for menus and more informaiton.
Events
Ruby Taylor from Native Hands is again running her wonderful wild basketry and pottery courses – details are on our events page.
We are excited to be running a Woodland Children's groups again this year with Laura Warren please click here for more information. This is for campers and non-campers like!