Our home grown meat box scheme offers the opportunity to buy direct from the farm and enjoy food that is sustainably produced and totally traceable, from farm to fork.
Little Dernwood Farm is a traditional grassland livestock farm, situated within the heart of the Sussex Weald. Our livestock is naturally fed and reared on the farm, using traditional, non-intensive farming methods. Our animals mature slowly allowing the meat to achieve the highest level of taste and succulence.
Dernwood has been in our family for 3 generations, during which time it has become well known for rearing & producing prize-winning livestock. Although the farm is not registered as organic, we are fully committed to using free-range methods of farming, with no artificial fertilisers or other products.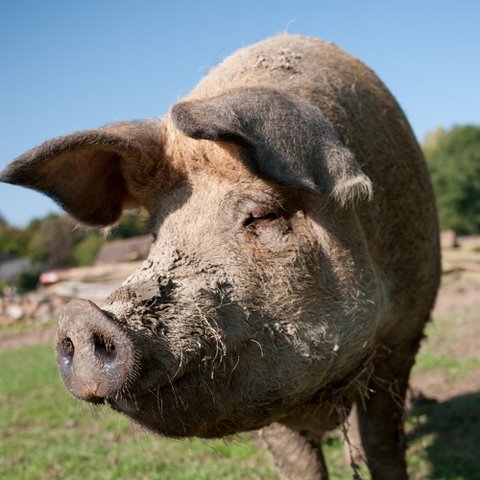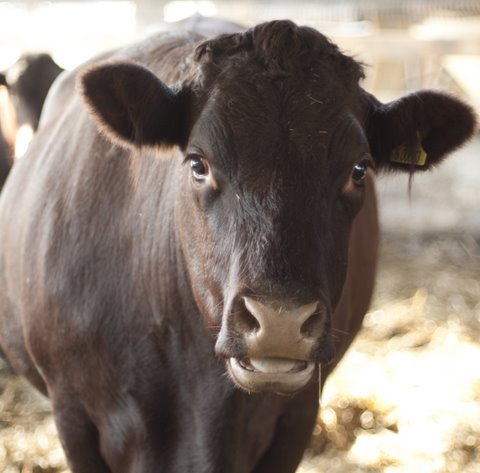 Dernwood beef is bred from the traditional Sussex breed of cattle. They graze on lush pastures during the summer period, and are kept in large open barns in winter. They are fed on home grown hay & silage. The meat is hung for 28 days, which intensifies the flavour & taste.
Our pork is bred from traditional breeds such as the Saddleback , crossed with Duroc. This ensures lots of chops, succulent roasting joints and superb crackling. Our bacon and sausages are always very popular with campers.
Our herd of Southdown sheep have their lambs inside during March & April, and graze out with the flock in the fields throughout the summer.
Direct Meat Sales
Our meat is available to buy in boxes of varying weights and size, and some individual joints.
Click here to see our meat price list https://dernwoodfarm.co.uk/shop-reception/